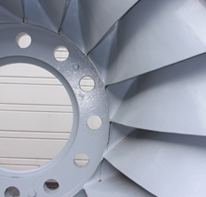 Him Urja is in an advanced stage of negotiations for developing 370 MW hydro power projects in the state of Uttarakhand, Himachal Pradesh and Jammu and Kashmir. These projects are expected to be commissioned by 2022.


The Company is also diversifying into thermal power development and is looking to set up a 500 MW thermal power plant. The Company is already at an advanced stage of negotiations to acquire rights to coal blocks.


The Group also plans to make significant forays into real estate development in different parts of the country, particularly in the residential and commercial space.





Power Purchase Arrangements


Him Urja sells electricity generated from its projects through Power Trading Corporation. MoUs to this effect have already been signed.